In 2019, the International Catholic Center of Geneva developed the project 'Strengthening Bolivia's civil society in the context of the Universal Periodic Review (UPR)', together with its member organizations Edmund Rice International and Marist International Solidarity Foundation as well as a Coalition of 18 civil society actors in Bolivia.
The project aimed to provide an avenue for the key human rights issues of the coalition to be brought to the attention of the international community on the occasion of the UPR.
Our main priorities:
Child and youth participation
Child labor
Violence against women and children
Project activities
This project was realized with the support of the Canton of Geneva and Adveniat.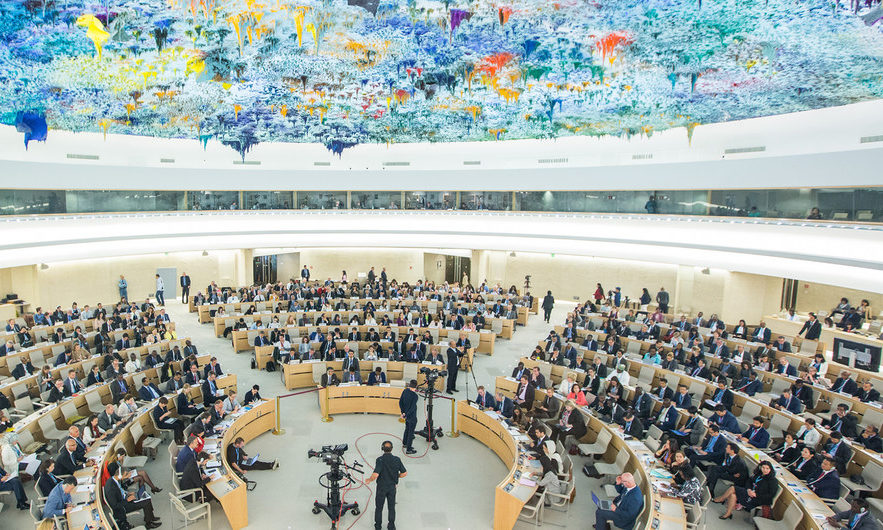 Bolivia Project
On 18th March 2021, an oral statement (in English and Spanish) was delivered during the General Debate under Item 6 during the 46th session of
CONTINUE READING →

Our partners
Mauricio Siñaniz Zambrana
Secretario FMSI en Bolivia
Responsable Equipo de Solidaridad Bolivia
Secretariado FMSI Bolivia
Phone (+591) 72720541
Office Cochabamba (+591) 4 4316072
Office Santa Cruz (+591) 3 3512723
Email: maurorsz@gmail.com