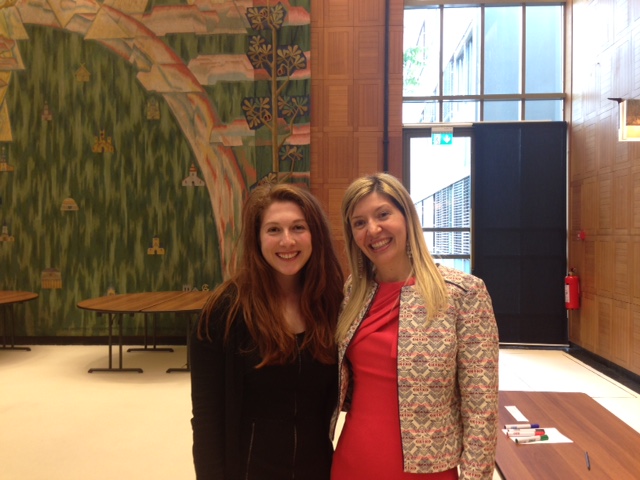 When?
The intern's schedule is
to be negotiated at the
beginning of the internship.
.
Where?
CCIG office – rue de 
Varembé 1 — 1202 — Geneva
And upon request of the Secretariat, at the United
Nations at Geneva to attend conferences
Interns' Duties:
Assist with event planning and material development for UN side events and CCIG organizational events and training sessions for local human rights defenders.


Write and develop content for CCIG's homepage, including articles regarding events hosted or organized by CCIG.

Translation and editing of organizational documents, presentations and communications (English, French).

Prepare and disseminate bimonthly email newsletter.
---
To apply, email your CV to the Secretary General.
---
For more information click here.