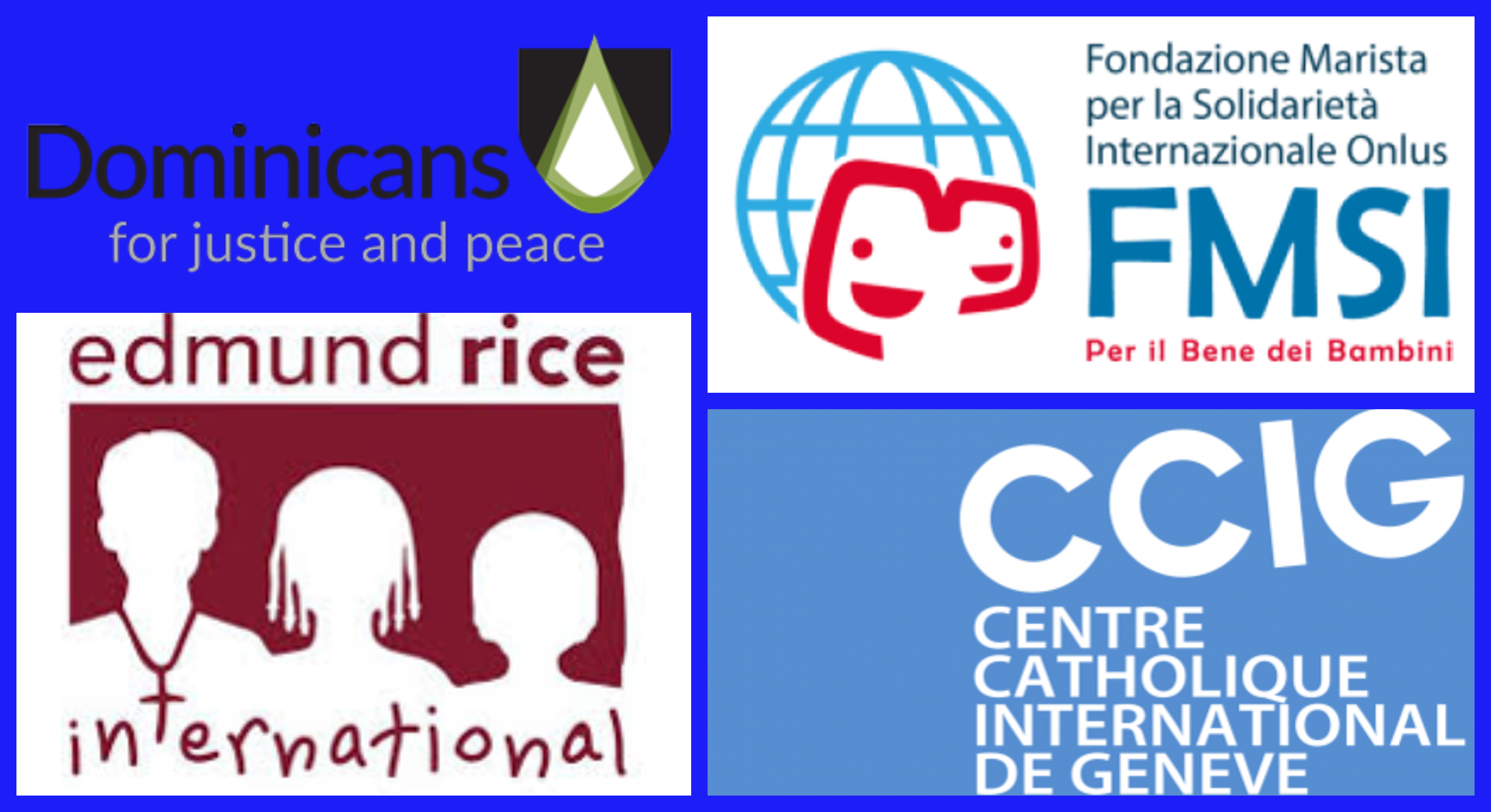 For the period of October 19-30, 2020, an online Human Rights Introductory Course was offered to human rights advocates and partners in Papua New Guinea (PNG). This course is part of a long-range project jointly organized by the International Catholic Centre of Geneva (CCIG) with its members Edmund Rice International (ERI), Dominicans for Justice and Peace and the Marist International Solidarity Foundation (FMSI). It is a capacity building Project in PNG through the Universal Periodic Review (UPR) in 2020 – 2021.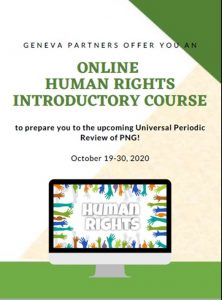 Using the Moodle Platform, the online course consisted of three modules: (1) Human rights and key international obligations, (2) Introduction to the UN Mechanisms, and (3) How to build up an advocacy plan. In each module, the participants watched explanatory videos, read relevant articles and evaluated themselves with a quiz. The participants worked on each module at their own pace, anytime and individually.
It is hoped that this course will help in the in-country consultation stage of the project in which partners in PNG will identify the main human rights issues to be included in the UPR submission and start drafting the report under the CCIG's supervision/coordination.